Although the Indian smartphone market is growing at a steady rate, it doesn't seem that Apple has a big contribution in the growth. According to a new analysis by Strategy Analytics, iPhone sales in the country have dropped a massive 35 percent in 2016 as compared to the previous year.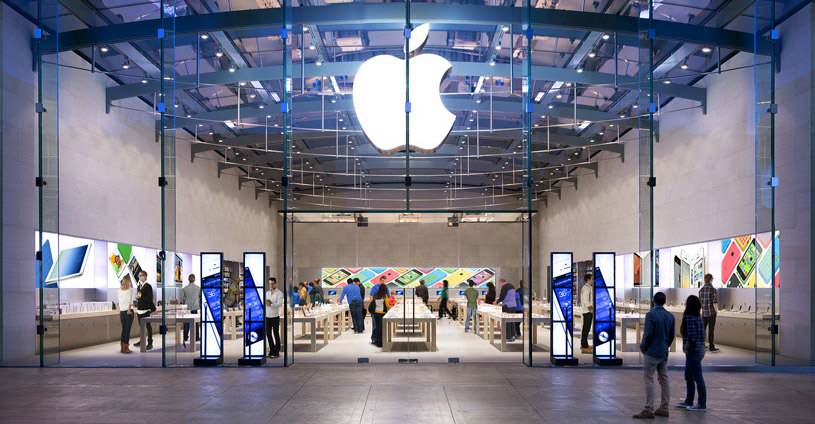 The report further mentions that the Cupertino giant sold 8,00,000 iPhone units in Q2 2016, as compared to 12,00,000 units sold in Q2 2015. These big drops have caused Apple's OS share in India to drop from 4.5 percent in Q2 2015 to 2.4 percent in Q2 2016. That said, it looks like the tech giant is aware of the situation and is planning some serious actions to turn things right.
For instance, Apple's CEO Tim Cook paid India a visit earlier this year, revealing the company's future plans for the Indian market. After receiving a green signal from the government, Apple is ready to bring its own retail stores to India in an effort to boost its retail presence in the country. In another report, it was purported that Apple has leased 40,000 square feet of area in Bengaluru to set up a development accelerator. India is a key market for the brand, and it remains to be seen whether the new iPhones launch in September will turn the fortunes for Apple in India.
[Source:- 91mobiles]