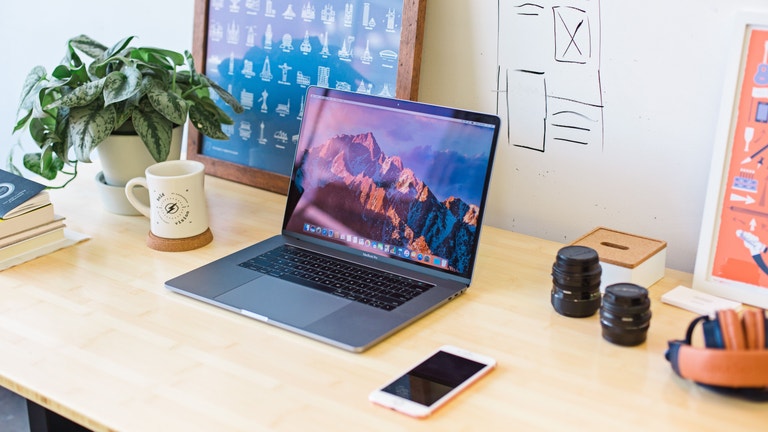 Adobe appears to have upset a number of users with another price increase for its app subscriptions. While the hit only appears to be targeting specific countries at this point there's no reason to think that you won't have to pay more to subscribe to an Adobe app (or its whole suite of creative apps) at some future point.
That's business, folks.
View image on Twitter
No Thanks, Tim

@burgerdrome

Adobe is raising the price of a single CC subscription from $39.99 a month (already incredible) to $48.99 a month (genuinely ridiculous). How much longer is the software-as-a-service scam going to continue before we reject it
As you can imagine, Adobe's price increase has set off a flurry of activity on the internet, with many annoyed users jumping onto Twitter threads and blog posts to suggest alternatives to Adobe's ever-more-expensive subscription apps.
I ran through @burgerdrome's Twitter thread, as well as an excellent software-recommendations thread started by @TubOfCoolWhip and this handy image of recommendations from "Cullen," who I would link to if I knew who they were.
From there, I created this list of 27 good alternatives to Adobe's Creative Cloud apps based on what people appeared to be excited about (or recommend in droves).
I haven't tried out all of these apps myself, nor am I the target audience for them—as I don't really dabble in 3D animation, alas. While we normally recommend apps we've used at Lifehacker, in this case, I've included recommendations from the various Twitter users who have suggested them when applicable.
(It's tough, as some apps just got called out by name, which is great for making a list, but not very helpful when describing an app's features.)
If you don't like any of these picks, you can always try befriending an educator (or a student) to score that sweet $28/month pricing for Adobe's full subscription. A word of caution, however: That only works for the first year. After that, you'll get charged the full, standard rate.
["source=lifehacker"]