Screenshot artist Berdu is back at it, this time putting his sights on Battlefield 1. Electronic Arts published six of Berdu's images from the beta on the Battlefield Instagram page recently.
Berdu's shots range from an expansive map overview image that shows off the scale of the Sinai Desert map to a close-up of a sniper preparing to squeeze the trigger. My favorite is probably the shot of a soldier on horseback who is wielding a sword while the animal kicks its legs up. The background is dark and atmospheric, thanks in part to Battlefield 1's dynamic weather system. Here's how Berdu explained this shot: "I pulled the camera way back and zoomed in close to leave the foggy wind effect between me and the horse. This created the nice faded, filter-like effect."
Berdu is a master of shot composition and style, so it's no surprise EA would want to highlight his images. We imagine these images came from a high-endPC, but it's unknown what other effects Berdu may have used. Click through the gallery above to see six of his shots from the beta, shared by EA, while you can read Berdu's captions for each of the images on the Battlefield Instagram page.
You can also see some stunning shots through the tweets below.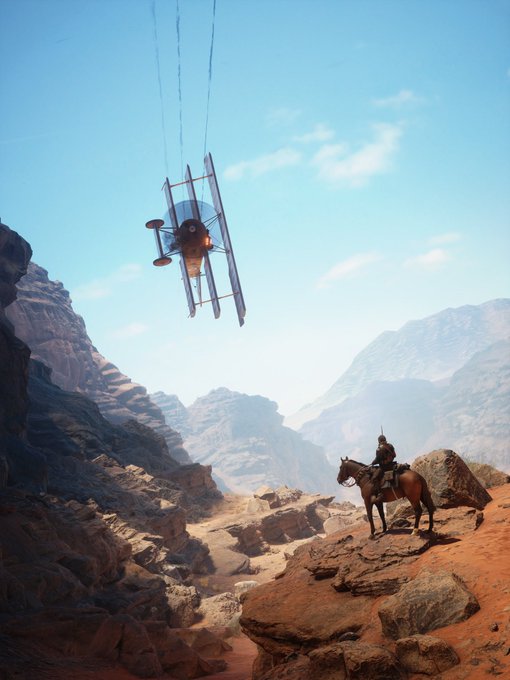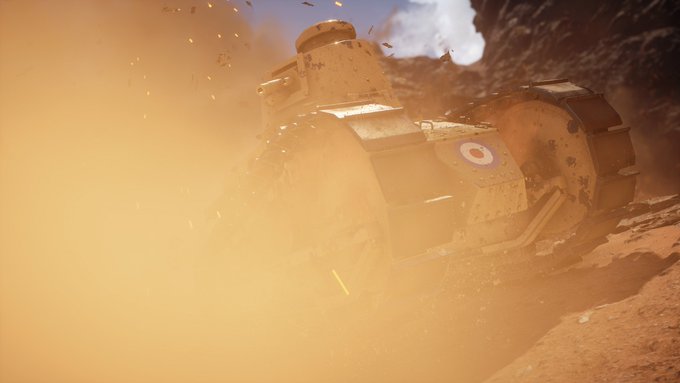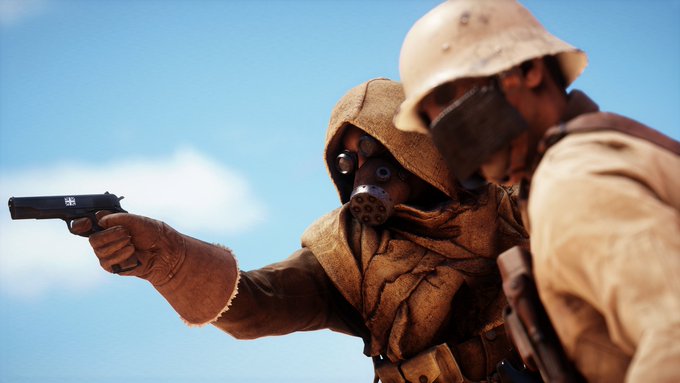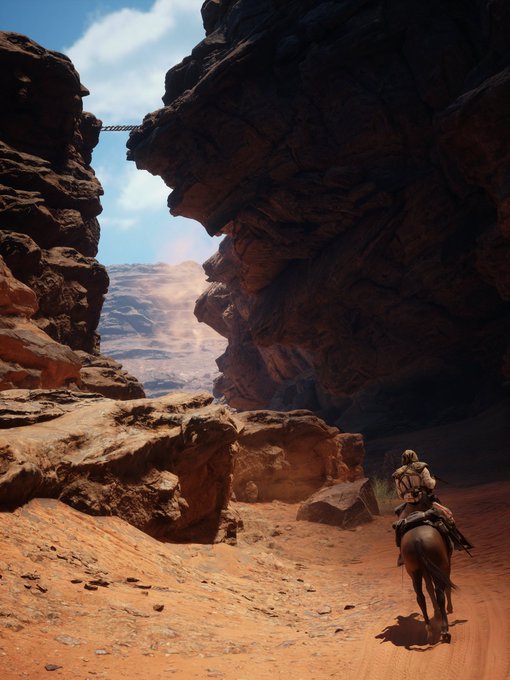 Finally, Berdu apparently has some haters who think it's easy to take such nice screenshots. The artist appears to be taking it all in stride, using the Jennifer Lawrence "OK" GIF to respond to the criticism.
This isn't the first EA game that Berdu has taken glorious screenshots of. He did the same for Star Wars Battlefront and you can see those pictures here.
Battlefield 1's beta wrapped up last week. The full game comes out on October 21 for PlayStation 4, Xbox One, and PC.
[Source:- gamespot]