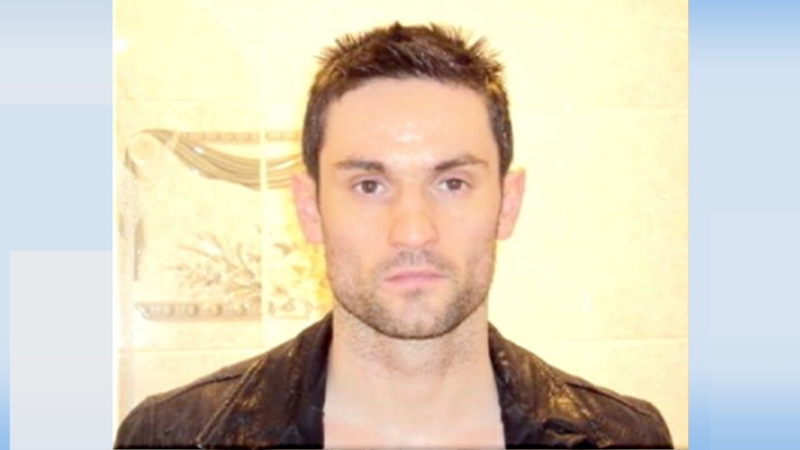 The family of a 31-year-old mother who was murdered in a hotel in Tallaght in Dublin by her former boyfriend has urged people to be extremely careful on social media.

Eric Locke, 35, assumed a false identity on social media in order to meet his former girlfriend Sonia Blount before strangling her in a hotel room on the 16 February 2014.

Locke was today sentenced to life in prison at the Central Criminal Court in Dublin.

Ms Blount's family said she was an innocent, kind, caring mother who made an error of judgement and paid for it with her life.

Mr Justice Michael Moriarty said the victim was clearly an exceptional person and the evidence led to Locke quite properly being convicted.

Ms Blount was a single, working mother of a three-year-old son when she began a brief relationship with Locke in late 2013.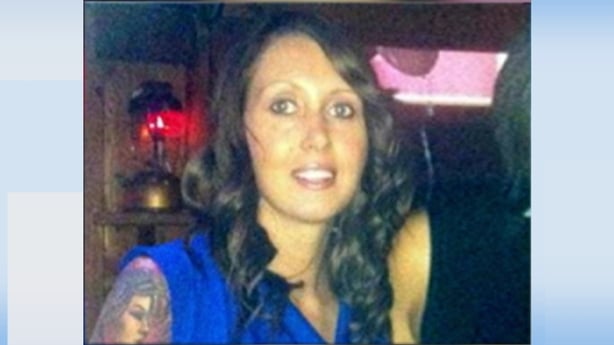 He did not take the ending of the relationship well and continued to text and contact her through Facebook for some time until she blocked him.
In February 2014 she was contacted on Facebook by a man called Shane Cully, conversed with him and agreed to meet him at the Plaza Hotel in Tallaght.
She arrived there at 9pm on 16 February 2014 and discovered Shane Cully was in fact Eric Locke who came armed with cable ties, masking tape and a realistic-looking airgun.
He tied Ms Blount up, stuffed her T-shirt into her mouth and strangled her with his hands and a phone cable.
Locke subsequently admitted the killing but said he did not mean it. He said he panicked when Ms Blount became distressed once she saw the weapons.
Locke wrote a letter of apology but his defence counsel said today that following the emotional victim impact statements, it would be trite to read it out.
["Source-ndtv"]