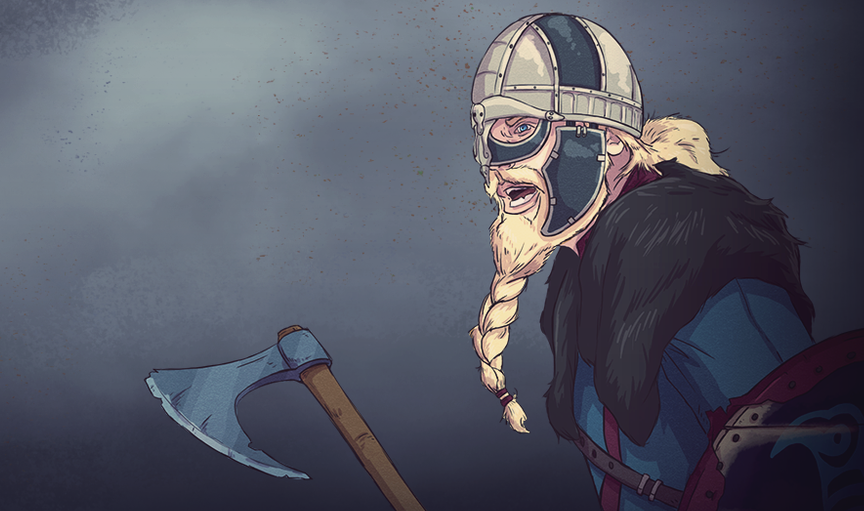 On an average day, about a dozen new games are launched on . And while, it can be understandably hard to keep up with. Potentially exciting gems are sure to be lost in the deluge of new things to play unless you sort through every single game that is released on Steam. So that's exactly what we've done.
Thanks in part to the website , we've gone through every game that's launched on Steam in the last week to find the diamonds in the rough. This list, updated every Sunday, won't include the Grand Theft Autos or the Fallout 4s of Steam, focusing instead on the games that may have been easy to miss.
These games seem the most promising, already have positive user reviews, and may be worth a second look.
Steam page
Released: July 26
Developer: Various
Publisher: Sega
Price: $15/£9
This is sort of a unique case for this list, but Help: The Game is too cool not to highlight. 11 game studios (including Team17, Torn Banner, Creative Assembly, and lots more) came together to each make a game in six days. This is a compilation of those games, and all of the proceeds go to War Child, a charity organization that provides aid to children affected by war. Since these are game jam games, it wouldn't surprise me if they weren't all the most polished experiences in the world, but they are made by some great developers for a great cause.
Steam Page
Released: July 28 (Early Access)
Developer: Thing Trunk
Publisher: Thing Trunk
Price: $20/£15 (25% off for launch)
Book of Demons is a hack and slash ARPG with deck building elements. It very clearly pays homage to games like Diablo, but has some very unique mechanics that give it a feeling of its own. Equipment and abilities are cards you collect, and you can only move through dungeons down specific paths. I've played Book of Demons for a few hours now, and it's an absolute blast. It's still a little bit early in its Early Access life, but I was impressed with how fleshed out the game already felt.
Steam Page
Released: July 29
Developer: Stijn Van Coillie and Tracy Baeckelandt
Publisher: God as a Cucumber
Price: $5/£4
This game may look like Tetris at first glance, but Quatros Origins is actually more like playing four intersecting Tetris games at the same time. Like Tetris, blocks fall from the top and you try to place them to complete horizontal lines. But after each block is placed, the entire game turns 90 degrees, revealing that all the blocks actually have depth as well. So you have to place blocks thinking about what you see in front of you, as well as what will happen when you twist.
Steam Page
Released: July 28 (Early Access)
Developer: Sunburned Games
Publisher: Sunburned Games
Price: $15/£11
My goodness does The Great Whale Road look pretty. A story-driven RPG with turn-based combat, The Great Whale Road looks sort of like a combination of The Banner Saga and Oregon Trail. You are traveling with your clan along the North Sea and must trade, hunt, camp, and defend yourself along the way. The Great Whale Road is in Early Access, but looks quite playable and already has positive reviews. Only the first part of the planned two part campaign is in the game so far, but its core features are ready to play.
Steam Page
Released: July 29
Developer: Chashu Entertainment
Publisher: Chashu Entertainment
Price: $20/£15 (15% off for launch)
We first covered Deputy Dangle way back at the beginning of the year, and it's finally out. You play a physics-based police officer who must fight crime and save the day but, in true Octodad and I Am Bread style, you seemingly having no bones in your body. Each button controls a different limb, and Deputy Dangle must flop his way through the city to do his job. It looks like a completely silly game, but the trailer shows Dangle in some pretty unique looking scenarios that might keep the mechanic fresh over time—and a few positive reviews have already started to appear on Steam.
[Source:- pcgamer]