Black Friday is knocking on the door and companies are already launching their offers for the big shopping day. Google announced its deals a week ago but decided to start its campaign a day early with some caveats.
The company is offering plenty of hardware at discounted prices in the United States, but looking into further detail, it appears that not everyone will be so lucky, with the United Kingdom getting minor discounts on the Pixel 3 smartphone.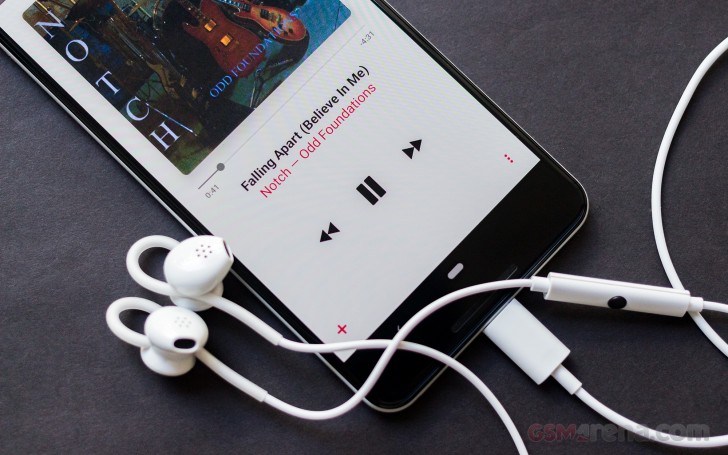 The Google Pixel 3 and Google Pixel 3 XL are advertised with up to 50% off when you purchase a second device. When buying two phones you get at least $175 off the $799 regular-sized flagship and $225 off the $899 XL. These are prices for unlocked phones – the ones on Verizon or Google Fi yield different results.
Sadly, when the same phones are in your shopping cart at Google Store UK, you get £40 off (about $50).
German customers of Google are among the luckiest though – all phones are €200 cheaper than their original price, with some colors shipping as early as tomorrow.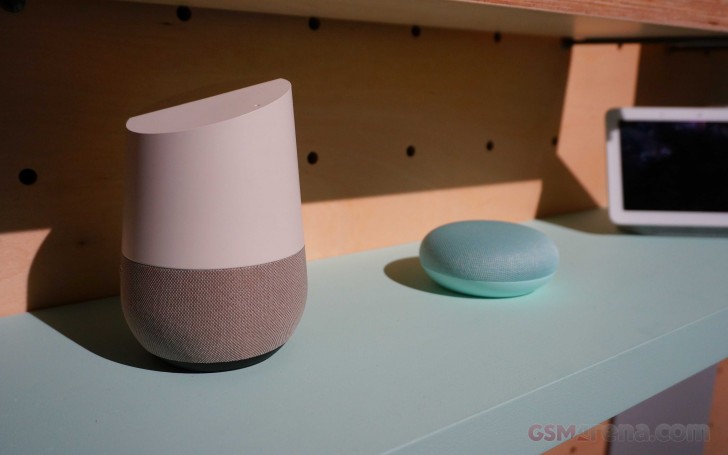 ["source=gsmarena"]