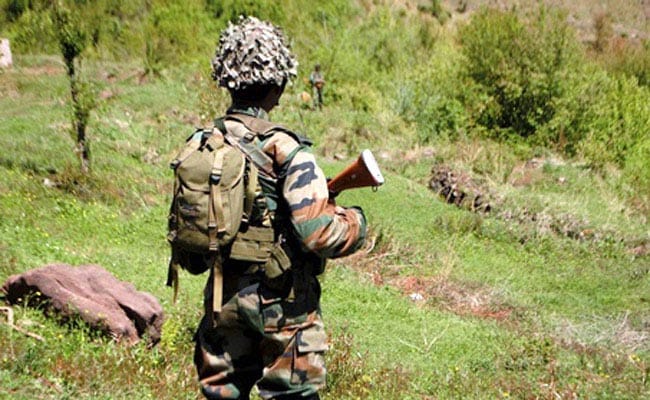 SRINAGAR: Mobile internet service has been snapped in Jammu and Kashmir's Kupwara district to prevent trouble after a man allegedly disappeared while in Army custody. The police say three men who were grazing cattle in Dever forest in the district were picked up by the Army on Thursday evening.
While the Army has denied allegations that Manzoor Ahmad disappeared from their custody, the police say they have filed a complaint after the two men, who were found with injuries, alleged Mr Ahmad died at an army camp.
One of the two men identified only by his first name, Nasrullah, was taken to Srinagar's SMHS hospital for treatment.
"I have asked the Army to come clean on this. They should tell us what happened to him. If he is dead, they should hand over the body," said Munir Khan, Inspector General of Police, Kashmir range.
Lolab, from where the three men were allegedly picked up by the Army, is a relatively peaceful location away from south Kashmir, say residents. Officials, however, say incidents like this can threaten the fragile calm in the area which is close to the Line of Control.
Last week, a college student was killed in the same district, following which the police filed a case against the security forces.
The Army initially said they had killed a terrorist, and later maintained they found a body in the area after a "firing incident".
Source:-NDTV