After a veritable surge of Pixel 3 Lite leaks back in November, the rumor mill has been surprisingly lacking on info regarding Google's alleged midrange phone. Still, the "leakster" community appears adamant that at least one or maybe even two such Pixel Lite handsets are indeed in the pipeline and inching towards a release. Last we heard any news on the matter, it was in the shape of a pair or fairly derailed 3D renders.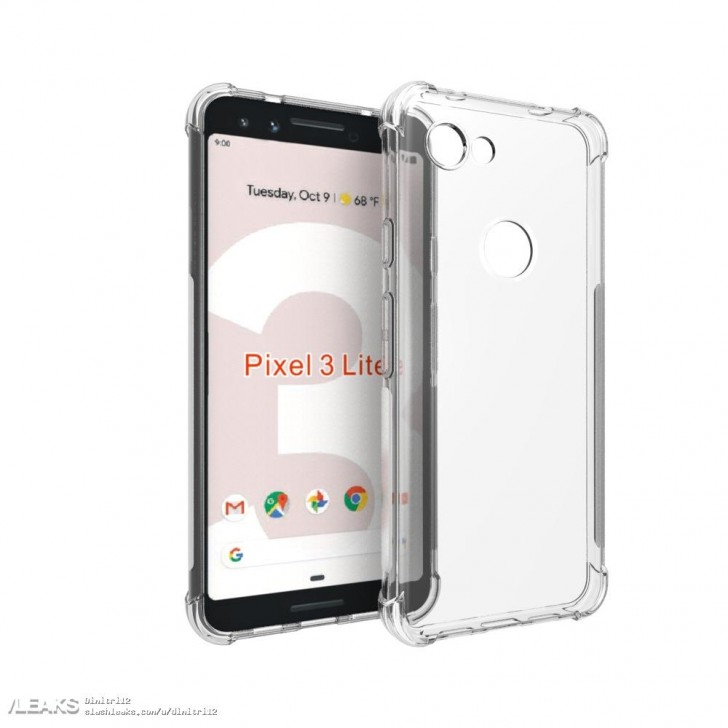 Now, a fresh new leak brings more of the same, but with a slight twist. The source on this new set of CAD creations is allegedly a case manufacturer. And some of those often have access to early dummy units, or at the very least detailed device dimensions so as not to waste time and potentially resources crafting products.
Now, that being said, it is totally up to you to decide if and just how much to trust this alleged representation of what is said to be the Google Pixel 3 Lite. The overall design and relative proportions of chins and bezels to screen do seem to match previous leaks. The same goes for the rear single camera setup and fingerprint placement, as well as the side power button and volume rockers. The 3.5mm audio jack on the top frame and pair of grills on either side of the Type-C port on the bottom also appear to be in familiar locations.
["source=gsmarena"]