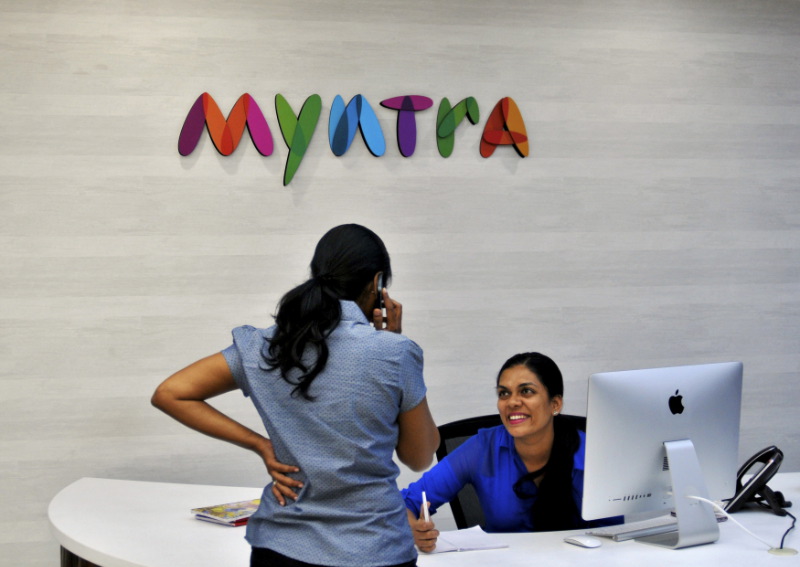 The advertisement was an absolute train wreck with #BoycottMyntra trending on Twitter all of Friday morning. The sound of jaws dropping everywhere could be heard virtually. And then hours after the ad went public, fashion site Myntra said "it wasn't us." In a statement to NDTV, Myntra said "This creative was done and posted by a third party (ScrollDroll) without our knowledge or approval. They have already pulled down the illustration and apologised publicly for the same. Myntra does not endorse it. We will be pursuing legal action against them for using our brand"
Turns out the ad which was created in February and then appeared again online on Thursday on Lord Krishna's birthday, spoofing Draupadi's disrobing in the Mahabharata, was the work of a digital marketing agency. The agency confirmed that Myntra was not to blame.Sources say Scroll Droll, based in Delhi, handles digital marketing and online art work for Myntra, and had without authorisation put out that creative.
Mytra was bought by Flipkart for $300 million in 2014.
[Source:- gadgets.ndtv]