There are new entries in the lengthy Samsung Galaxy S8's journal around the rumor mill. The latest rumors to come from China's Weibo network claim Samsung's upcoming flagship won't have a 4K screen after all. But it will have a physical button to summon the new digital AI assistant.
Samsung is likely to stick to the QHD resolution of the current Galaxy S7 because it makes much more sense for both performance and battery life, not to mention that at a staggering 576ppi the 5.1″ is plenty sharp. The only real benefit of a 4K screen is VR quality though it would seem that smartphone GPUs aren't yet ready for 4K VR.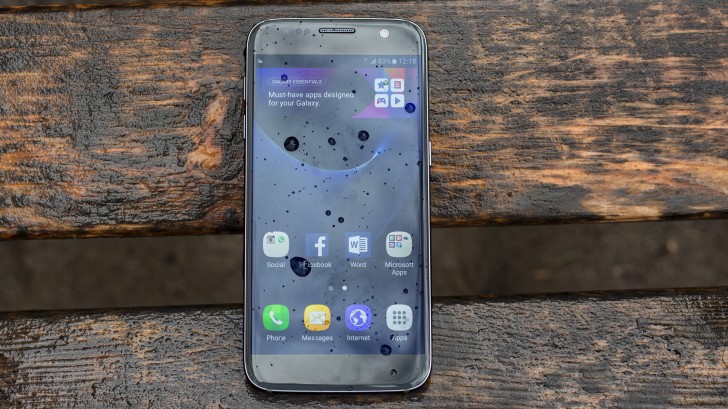 As for the AI assistant – Samsung seems to be betting it all on its new digital assistant and is even testing a new physical button, mounted on the side edge of the phone, that will prompt the assistant instantly. The new assistant will likely make an appearance into other Samsung devices like its smart home appliances.
The Samsung Galaxy S8 is a hot topic despite it being more than 3 months away. Samsung is expected to unveil the S8 on February 26 as one of the highlights of the Mobile World Congress 2017. But the sources that point to an AI-summoning physical button also warn that Samsung may delay the Galaxy S8 as much as April 2017.
The phone should sport a new Exynos 8895, dual-rear camera and no clickable home button, an optical fingerprint sensor built into the display and a new digital AI assistant.
Still, the larger 5.5-inch Galaxy S8 Edge or Plus could still pack a 4K panel so fingers crossed.
[Source:- gsmarena]