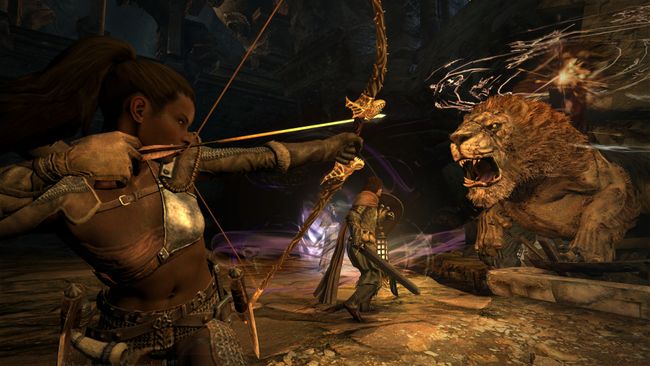 Not everything needs, nor deserves, a sequel, but if a game is successful nowadays you can bet your boots it'll be considered for a follow-up or two. With annual updates, paid expansions and the odd superfluous spin-off, though, it's little wonder the modern gaming landscape can feel a tad saturated at times.
So what about those games which probably should, nay, deserve a sequel that for one reason or another haven't received one? Maybe they didn't sell well. Or they aren't as good as we fondly recall. Perhaps there's a licensing issue, or maybe, just maybe, they're secretly being worked on right now and we're just not aware of it yet. Who knows?
Sadly we don't, but that hasn't stopped the PC Gamer team from pulling together an extensive list of games that deserve sequels.
Burnout Paradise
Dragon's Dogma
Valkyria Chronicles
Alpha Protocol
Far Cry 2
Her Story
 Fez
 Brutal Legend
Space Marine
 Endless Legend
[Source:- pcgamer]