The PC version of the recently released indie adventure game Rime uses Denuvo DRM for its anti-tampering mechanism, as a number of other games do.
Its use of Denuvo has not been without controversy, and now the game's developer has responded. In a post on Steam (via Kotaku), Tequila Works said it had "discussions" internally about using Denuvo at all, and ultimately chose to to "ensure the best gaming experience."
"Rime is a very personal experience told through both sight and sound," the developer said.
"When a game is cracked, it runs the risk of creating issues with both of those items, and we want to do everything we can to preserve this quality in Rime."
Tequila Works said it remains committed to this stance, but at the same time, the developer acknowledged that "nothing is infallible." As a result, if Rime does get cracked, the studio will release a Denuvo-free version of the game "and update existing platforms."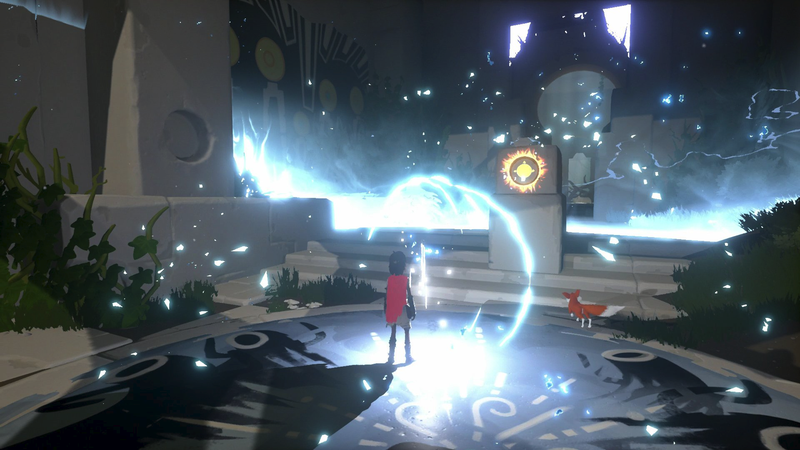 GameSpot will report back with more details on Rime's status as it relates to DRM in the days and weeks ahead. The console versions of Rime will always have some form of DRM.
DRM, which stands for digital rights management, is a controversial and debated topic in gaming. Assassin's Creed publisher Ubisoft has admitted that DRM cannot stop piracy, while The Witcher developer CD Projekt Red doesn't put any DRM on its PC games because it thinks DRM is the "worst thing in the gaming industry."
GameSpot' Rime review scored the game a 6/10.
"Each world is enchanting in its own way, from the naturalistic peace of the first to the abstract doom of the last," reviewer Oscar Dayus said. "Its soundtrack is similarly beautiful, capable of evoking wonder, tension, and fear in equal measure. But when compared to its influences like Ico, Shadow of the Colossus, and Journey, it doesn't hold up too well. Consistent navigation problems, some frustrating puzzles, fiddly platforming, and severe frame rate dips make Rime feel like a well-dressed tribute act."
[Source:- Gamespot]