Samsung announced the sales of the Galaxy S8 and the Galaxy S8+ surpassed the 1.3 million mark in South Korea. The number amounts for around 12,000 new phones every day, smashing the company's previous records.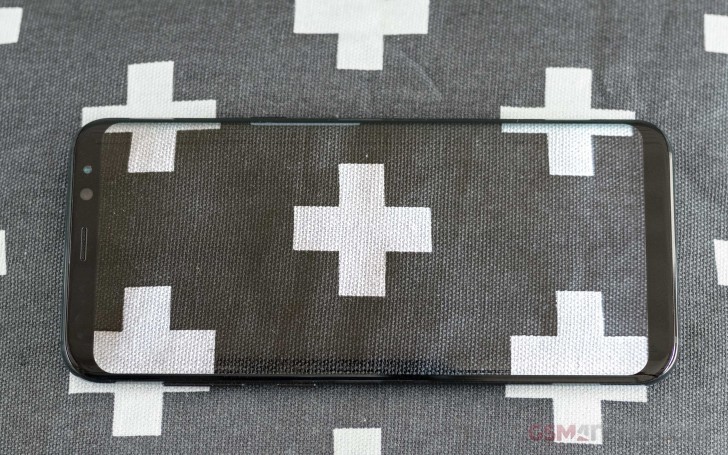 The Galaxy S8 sold 1 million phones in 37 days. According to sources, this is almost twice faster than the Samsung Galaxy S7 or the Samsung Galaxy S6. The announcement also led to a record high price of Samsung Electronics stocks.
Samsung is planning to start selling Blue Coral and Pink Gold color options of the Galaxy S8 duo, along with the reborn Galaxy Note 7R phone. The company hopes these will persuade even more people to hit the shops now instead of waiting until September to see what Apple has to unveil.
[Source:- gsmarena]