As scheduled, the United States has become the second market after Taiwan where the Sony Xperia XZ has been launched. The device is currently listed on Amazon, which is selling it for $700.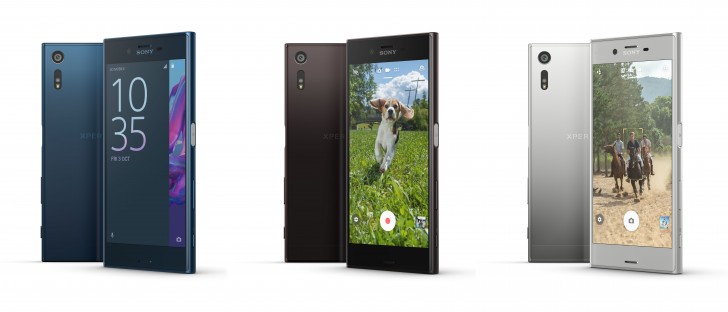 It's worth mentioning that not all the color options are available – the online retailer is only selling the black and silver (platinum) variants.
Aside from Amazon, Best Buy reportedly has the device in stock as well, but is only selling it in-store at the moment. The Minneapolis-based retailer, however, also has the blue color option available in case you are interested.
[Source:- gsmarena]