ZTE has announced that they have decided to phase out the Kickstarter campaign for the Hawkeye smartphone that was revealed by the company last month. The announcement came in the form of an update to the phone's Kickstarter page.
The company, however, said that the project isn't over. "We are reevaluating the device for the winning Project CSX idea – an eye-tracking feature with self adhesive backing – and it will be implemented based on your feedback."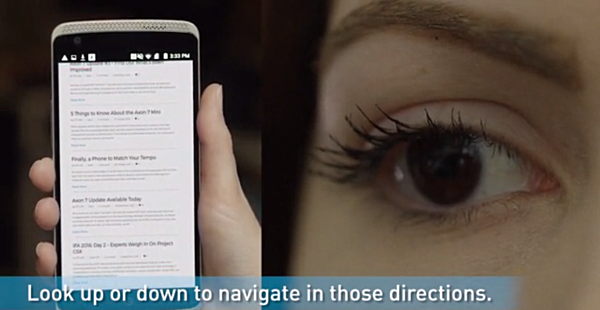 This comes less than a month after the Chinese firm acknowledged that their decision to implement eye-tracking feature with self adhesive backing on a mid-range phone didn't meet expectations of those who backed the project.
The handset carried a price tag of $199, and less than 200 people had pledged support, which translated into a total of $36,245, compared to the project goal of $500,000. Those who pledged support will get refunds.
As for what's next, ZTE is likely to implement the hands-free features on a higher spec'd device, but there's no word on when such a product would arrive.
"Based on your feedback we have determined it is best to push back the date of the release in order to deliver a higher spec'd device. While we are still finalizing the new date, we will continue providing updates and collaborate with the community throughout the entire process."
[Source:- gsmarena]